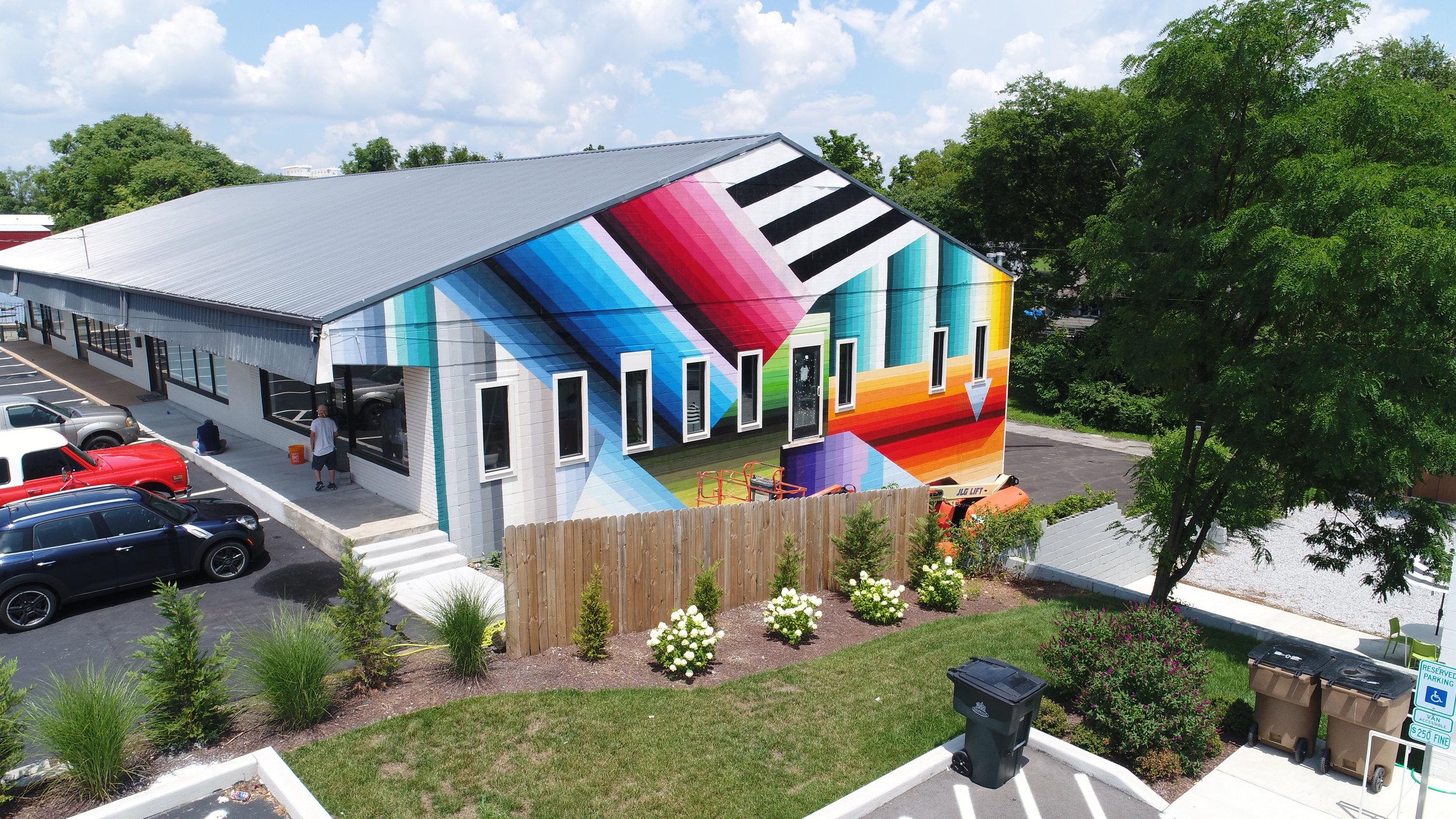 We rent our space for weddings, rehearsal dinners, concerts, corporate events and more.
Visit us at 1307 Dickerson Pike and see our beautiful Showroom as well as our new 6000 Square Foot Lumber Store! We rent our space for events, pop ups, weddings, rehearsal dinners as well as corporate events. If you're looking for a place, reach out and ask. We are less than 2 miles from downtown with lots of parking.
Fill out the form tab on "Contact Us" to request info about Events.